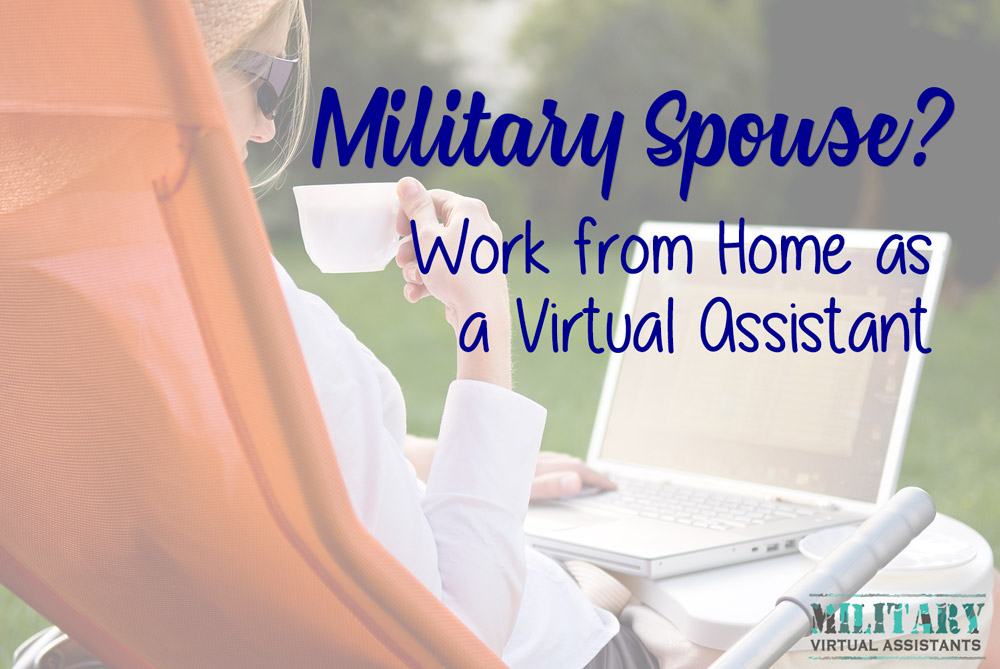 If you've ever wished for a career that packs up as easily as a duffel bag, becoming a Virtual Assistant (VA) is your golden ticket. Picture this: Your partner gets new orders, and you're moving—again. No biggie! Your business moves with you. Laptop, check. Skills, check. A sense of adventure? Double-check!
Starting a VA business isn't as hard as you might think. You just need a computer and some basic skills. I get asked a lot about how to enter the VA field, so I've put together essential resources to help you launch your career.
Don't forget to like my Facebook Page and follow me on X for tips aimed at Virtual Assistants and business owners. You'll also get an inside look at how I manage to travel while running my business.
To get you started, sign up for my free downloads below. After you get them, I'll send you some useful emails to help you set up your own VA business.
Now that you've done that… You MUST join VAnetworking. It's free and has been around for ages and they have over 40,000 members.
If you are a self-starter then you'll probably dive right in and set up your own business without much help, especially if you have some background experience. But if you need some guidance then you'll probably want to invest in a system that helps you start up your own successful Virtual Assistant business. I recommend the Virtual Assistant Career Success System.
If you're new to the VA scene or just looking for a solid structure to kickstart your business, let me introduce you to the VAC, the Virtual Assistant Career Success System. Think of it as your all-in-one starter kit for VA success. Yep, it even includes a website to make your online presence felt!
The brains behind this gem? None other than Tawnya, a VA industry pioneer since 2003. She's got the know-how and the experience to give you the best tools for your VA journey. So, if you're on the fence, trust me, take a closer look at the VAC.
Worried about the initial cost? Don't be. When you break it down, the value you're getting makes it a no-brainer. Here is some of what you get in the system:
Virtual Assistant Start Up Training System from an industry leader (priceless, in my opinion)
Membership to the Get Clients Club, plus a lifetime discount to the club.
A website/blog for your Virtual Assistant Business with hosting
Lifetime access to the private VAC members-only forum area
Private coaching session with Tawnya
and more
Well, I hope this helps you get started and also helps answer some of your questions. If you have any other questions, feel free to ask me. If you want to take a look at my Virtual Assistant Business website you can here.